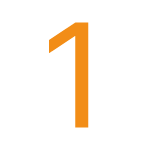 Create your own training video game
With our authoring tool, Editor, you can turn the training content you already have into fun, engaging video games.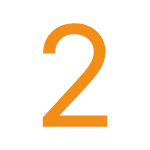 Publish your game online for your clients to play
Make use of the Campus to give your clients access to your courses.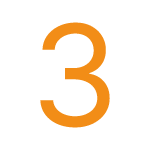 Manage your students
You can monitor your students easily and intuitively with our LMS.