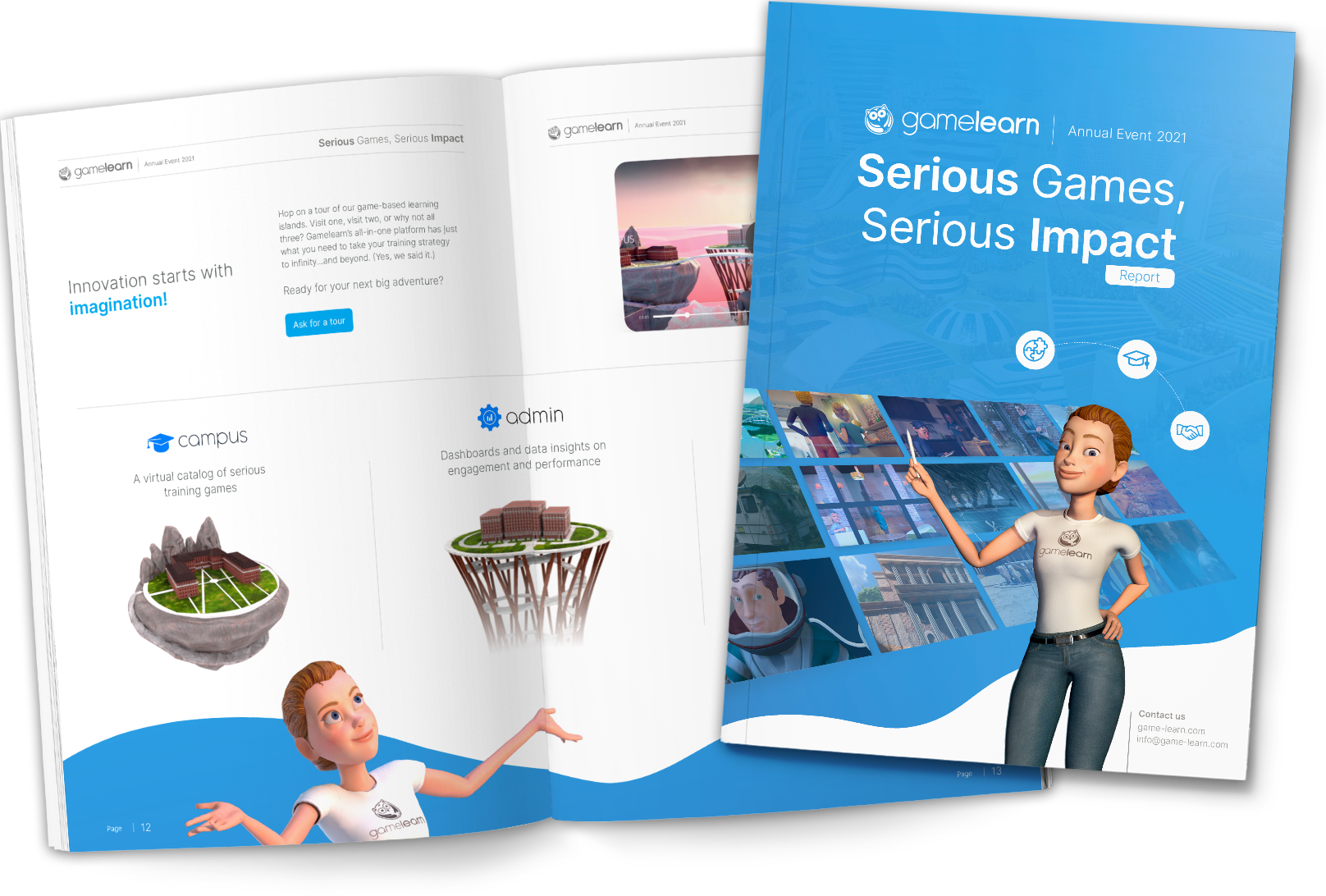 Virtual training has proven to be the number one choice for companies to develop their talent.
We asked over 1,000 HR and L&D professionals about the challenges they're currently facing in the field, after more than a year since adapting to the "new normal".
Get the full report!
All fields are mandatory
In this report you'll find out:
Which virtual format professionals prefer in order to innovate in their online courses.

How HR departments encourage their
employees' self-development.

Which metrics they use to measure the performance of their virtual training.

What training and HR consultants look for to improve their online course catalogs and boost their business.
What professionals who already use serious games think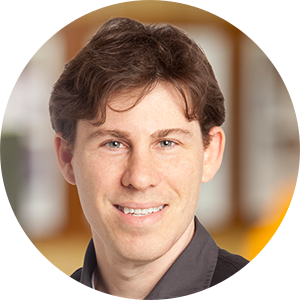 Ian Davidson
Director of Learning and Development
"Gamelearn enabled us to teach our employees quickly, they were much more effective, and it encouraged them to do more on their own as they drove their own personal development."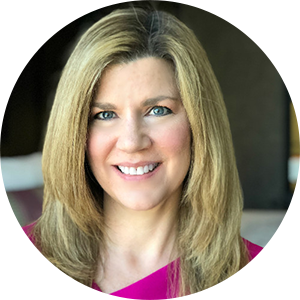 Jennifer McClure
CEO of Unbridled Talent and DisruptHR
"We need for employees to own their own personal development, and we need to provide opportunities to do so. It's really important for leaders to identify ways that people can learn and grow."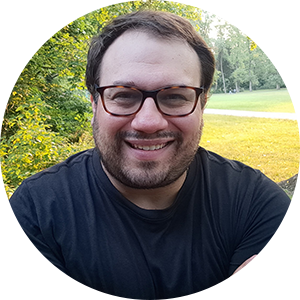 Brandon Lock
Director of Training
"Serious games are really great because they specifically train soft skills and they allow you to practice them, and if you make mistakes, you're not messing up in real-life."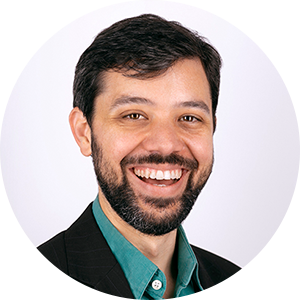 Rob Álvarez
Product Manager and Professor at IE University
"When you do online courses, one of the biggest challenges is engagement. People don't finish the course. And that's exactly what game-based learning can bring: that engagement, that excitement."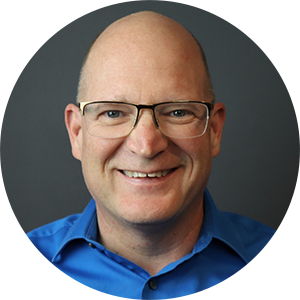 Karl Kapp
Professor of Instructional Technology
"It's critical in the field of Instructional Design to use tools to create game experiences. The Editor allows you to easily create serious games that are fun, and to connect that to the learning."

To take digital training seriously, you need to play!
The answers from our survey and our clients' experiences confirm that training video games are the ideal solution to cover both employees' and e-learning content creators' current needs.