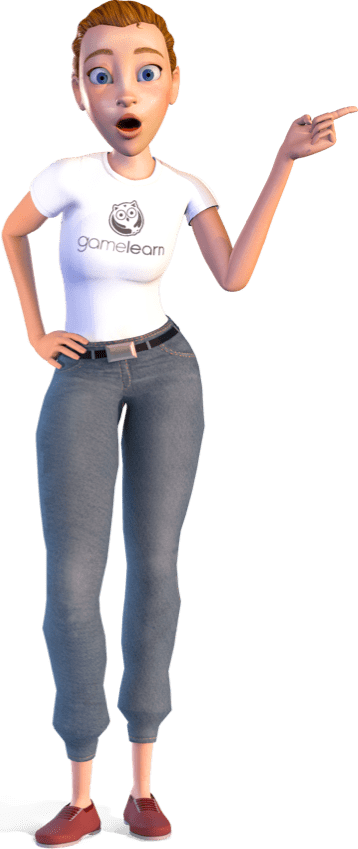 Employees give an NPS of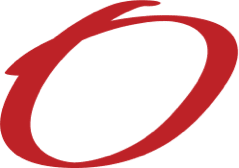 -29
to their organizations' online training
For the second year in a row, we've surveyed more than 1,000 HR and L&D managers and consultants, as well as employees in different industries all over the world, to ask them about the corporate training they offer and receive, respectively.
While professionals in the sector give it an average score of 8, employees score it with only 6. This is a far from satisfactory result, taking into account the NPS, which considers them detractors.
Companies are increasing their budgets for online training, but is it engaging enough?
In the first edition of our Contradictions of Corporate Training report, 72% of HR managers admitted to accelerating the transition of their internal training from in-person to digital in 2020. In fact, 60% of companies increased their budget dedicated to online courses that year.
According to the survey carried out for our current report, in 2021 this trend not only continued, it actually intensified.
However, employees' harsh assessment of their companies' digital training shows that, despite the growth in spending, expectations still aren't being met. There's more investment, but it's still necessary to get the right online formats and methodologies to attract employees' attention and boost their drive for self-learning.
Companies' planned investment in digital training in 2021 and 2022, compared to the previous year
What do the experts think?
Jennifer McClure
CEO of Unbridled Talent and DisruptHR
"We need for employees to own their own personal development, and we need to provide opportunities to do so. It's really important for leaders to identify ways that people can learn and grow."
Darrin Martin
Training and Development Manager
"I absolutely think that game-based learning is the future. It has an impact on retention and performance. The people who are more engaged are performing better and they're staying longer with the company."
Rob Alvarez
Professor at IE University and Product Manager
"When you do online courses, one of the biggest challenges is engagement. People don't finish the course. And that's exactly what game-based learning can bring: that engagement, that excitement."
Natasa Basic
Group Talent
Development
"We want people to develop a wide range of skills in a personalized way. An approach where we have an offering for all employees to do what they need, when they need it, on the device available, in their own time."
Want to know more? Access the rest of the report and learn about:
The main challenges HR and L&D departments and consultants are facing when designing their online corporate training strategies.
Which elements currently define digital skill development programs, and which elements employees are really looking for.
The formats companies are using to offer and develop online training courses vs. the formats employees actually prefer.
The training topics employees are requesting to drive a culture of self-learning within organizations.
Want to discover more contradictions in the world of corporate training?
Please fill out the form to access the full report
All fields are mandatory